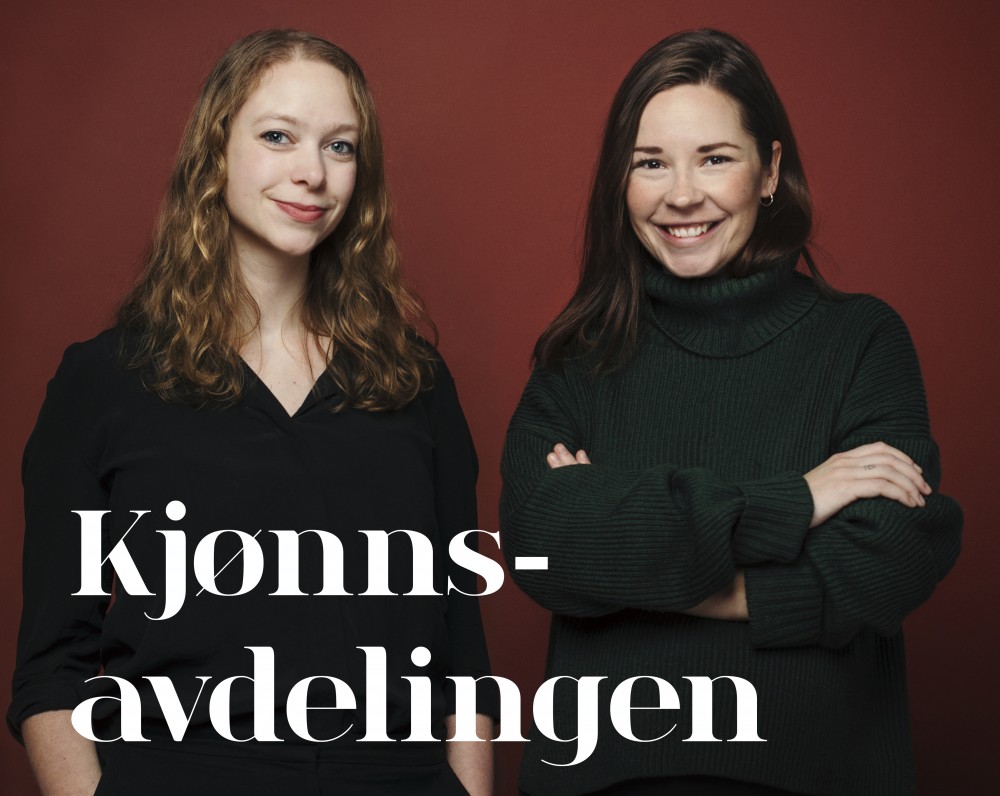 We're proud to announce that we're producing the new podcast Kjønnsavdelingen in partnership with Kilden kjønnsforskning.no and Agenda Magasin. Kjønnsavdelingen (Norwegian for "The Gender Department") addresses an important issue that we feel strongly about, gender equality.
The podcast engages in social debate and invites researchers to discuss the largest challenges surrounding gender equality and how to solve them. Listen to the podcast, here: http://bit.ly/2qYu2Kd
Last but certainly not least, happy International Women's Day.